Come on out and splash some wine with us at the next Dr. Sketchy's in Austin. Our models for this installment are members of the Broken Clock Cabaret, Austin's own Tom Waits Peepshow. We will be joined by Irene Midnight and her fellow vegas showgirl. There are also rumors of a DANCING BEAR…
Here is a trailer for the Broken Clock Cabaret, to give you an idea of what is in store: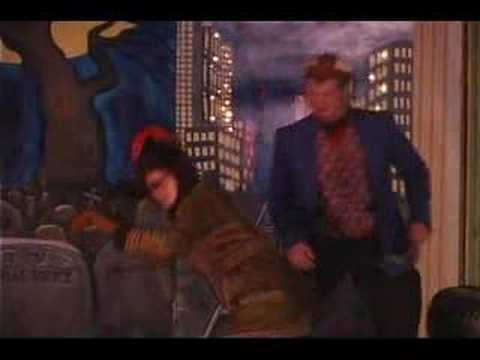 Where: Beerland, Texas. 711 1/2 Red River, Austin.
When: March 24th from 6:00-9:00
Who: Everybody with a inkling to sketch.
How Much: $10 for chairs, $15 for tables. Email Miss Dee to let us know if you are going to be making it. We'll hold a spot for you, but walk ups are still welcome.
So, all abord this shipwrecked train. Come on out for an early-evening of drinking and drawing, ladies and bears, and, of course, warm beer and cold women.