Join us for a special fundraiser edition of Dr. Sketchy on Thursday, October 1st from 7-9:30pm at the United States Art Authority. All proceeds from this show go to help Austin Pets Alive http://www.austinpetsalive.org/.  All models from this session are appearing in Animalesque, an animal themed burlesque show, on October 16th that also benefits Austin Pets Alive. Reservations are $5 per chair and $10 per table. If you would like to hold a spot, please send an email to me at MissD@austinsketchy.com with your full name and preference for a table or chair.
Models for this session include:
Ms. Scarlett, from Burlesque for Peace, as a pretty peacock.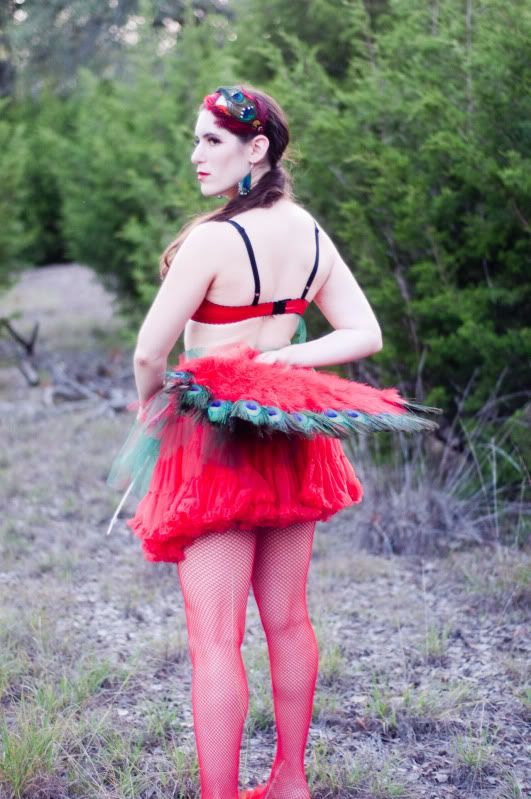 Ginger Snaps, from Black Widow Burlesque, as a kurvaceous kitty.
Menelaos, imported directly from Buenos Aires for his first stage appearance, as a luxurious lion.
Sasha Dahl, from Lunatic Fringe Burlesque, as a beautiful bunny.